Join us on for an interactive tour of the Documents that created our Nation and made it Great!
Get a sense of how this country went from colonies to country in 1776.  "Creating the United States" is an amazing exhibit that hosts the Declaration of Independence, Thomas Paine's Common Sense, United States Constitution, Letters to and from George Washington and Abraham Lincoln's Emancipation Proclamation.  This exhibit from the Library of Congress has already had 2 million visitors.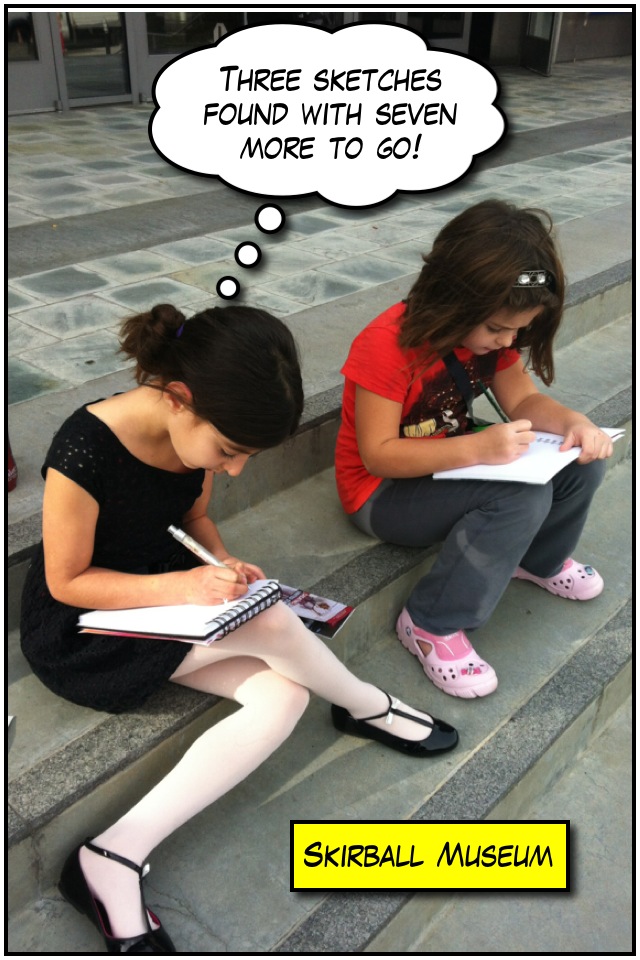 Meet us at Noon, on Tuesday January 15th at the outdoor amphitheater of the Skirball Museum. Enjoy your packed lunch while I set the scene of the early American colonies under the rule of the British Crown that led up to the Revolutionary War.  Kids will be invited to participate.  At 12:20 we will enter the exhibit to see these 200 year old documents first hand.
Once in the exhibit gallery, kids will go on a Scavenger hunt for the below items to sketch in their notebooks.  This hunt adds excitement to the artifacts as well as creates a record of the story of the beginning of the United States of America.
Scavenger Hunt
1. Snake
2. Boat with a Lion
3. Letter to George Washington
4. Brown Bessie (tall and skinny)
5. A signature from the Declaration of Independence
6. Yankee Doodle Dandy
7. Black Chair
8. Woman with a pen & ink
9. in cursive, "A Proclamation" 10. Common Sense
Plan to arrive closer to 11:30 am, as it will take time to park, pay and walk to the amphitheater (outside of Noah's Ark).
When you pay, get your family stickers to go into Noah's Ark at 1:15 pm where we will go to play after our story and tour.
Bonus: A special temporary "Lincoln Spotlight" will present rare original artifacts on special loan from the Lincoln Presidential Library, Springfield, IL, during the run of this exhibit.
Click on the Constitution, to go to a great kid-oriented site to get a bit of background on the 4 months it took to draft our nation's Constitution.
Admission is $5 for kids 2-12; $10 for 13 and up.  Members are free.  Admission is free on Thursdays.  For those who can't join us to witness these documents close up Tuesday, I will host a parkday in its honor on Jan 24th.