Cultures all over the world have records of weaving plant fibers by hand and eventually with the assistance of tools. One such tool is the LOOM.  There are hundreds of types of looms.   Bring any examples you have.
Supply Requests: To make bracelet or Belt: 5 straws per kid (or one package for everyone) and yarn.  To make placemat or small rug: flat cardboard, old clothes to repurpose and scissors that will cut clothes.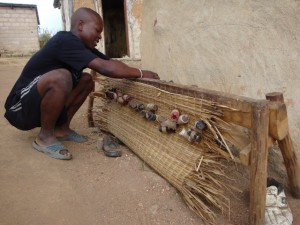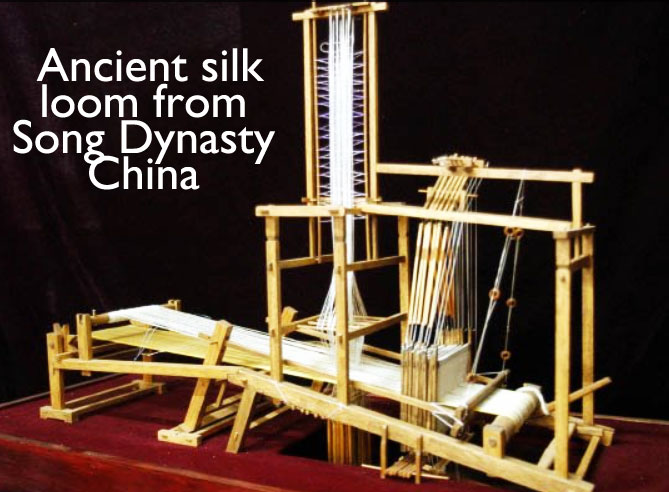 One small, portable loom we will be using is made out of straws. With straws and yarn, anyone can easily weave a belt or bracelet.  I'll bring a few skeins of yarn, but feel free to bring your own add to our collection.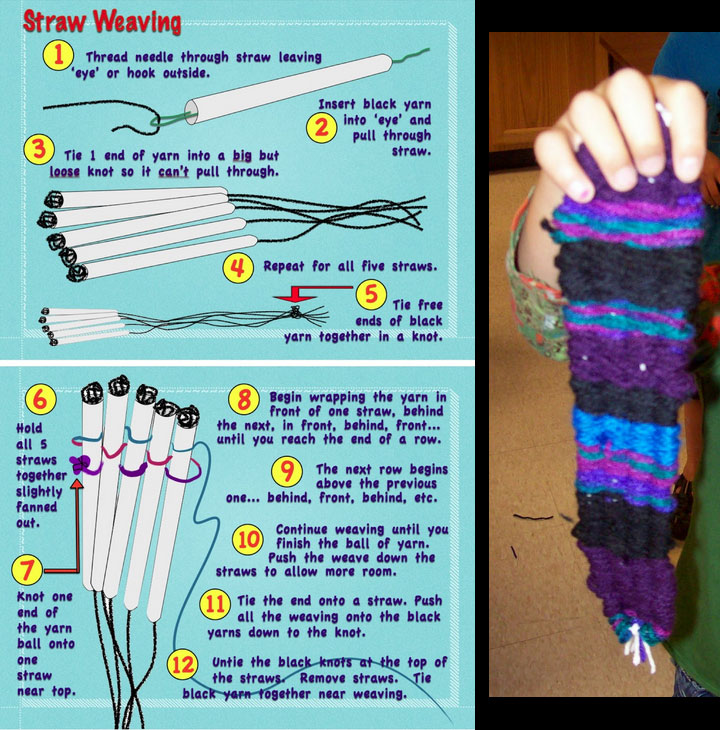 Anyone want to make a rug from old clothes, I will show you how to do that.  Supplies for that project will be a piece of cardboard 1 foot longer and wider than the rug (or placemat) you wish to weave, a pile of clothes to repurpose and a pair of scissors to cut up your cloth or clothes. Simple, simple, simple.
Let's take advantage of the cooler breezes that come through at 3pm.