The Girls Baked an American Flag Cake in honor of the Day they signed the Declaration of Independence.

Let's Celebrate Independence day two days early, by revisiting this Nation's history of Boston Tea Party and the Declaration of Independence.

  But let's stay cool, so bring whatever water toys and small buckets too.
Thursday is supposed to be the coolest day this week (Hi 88), but we can cool it down even more with some fun watergames.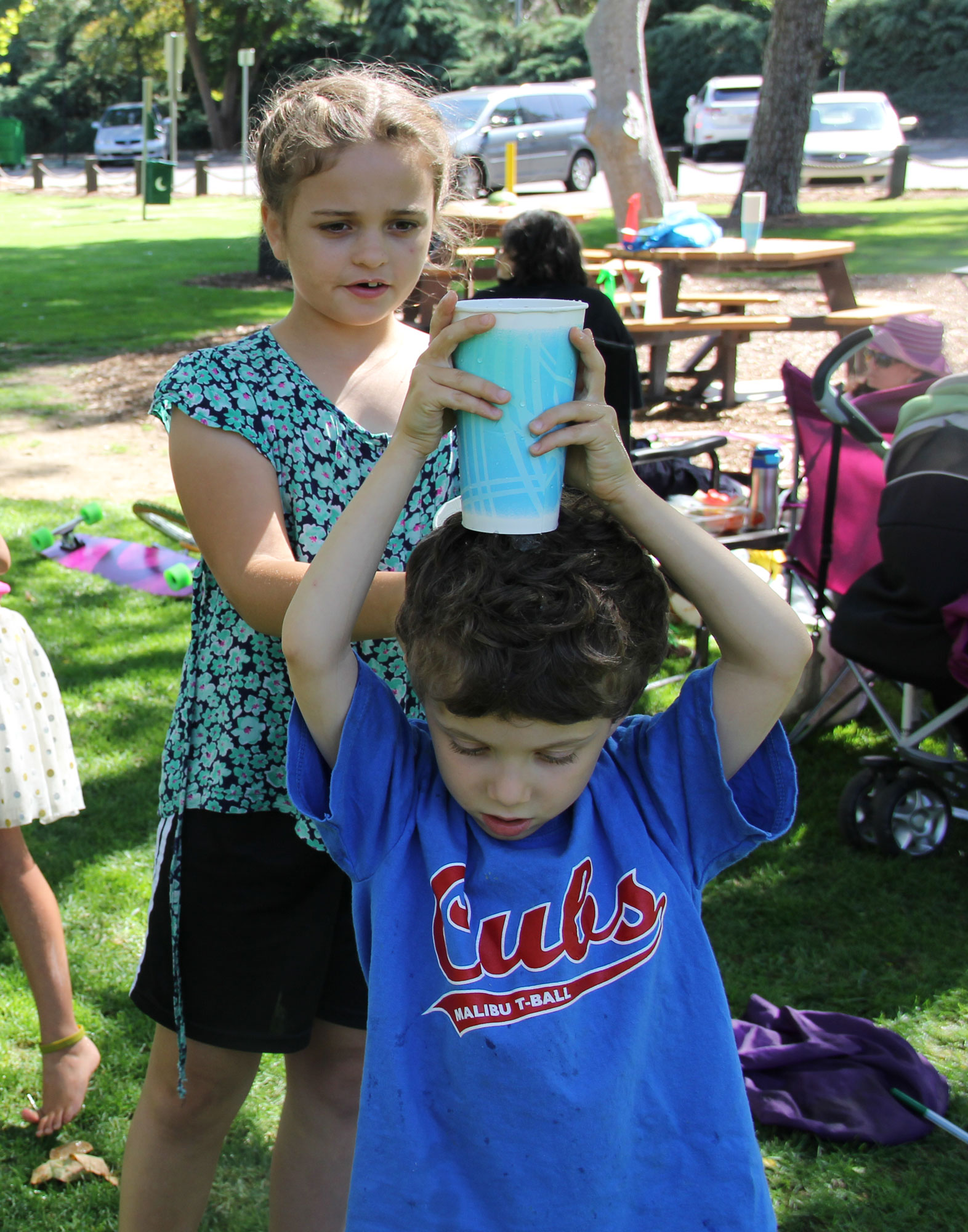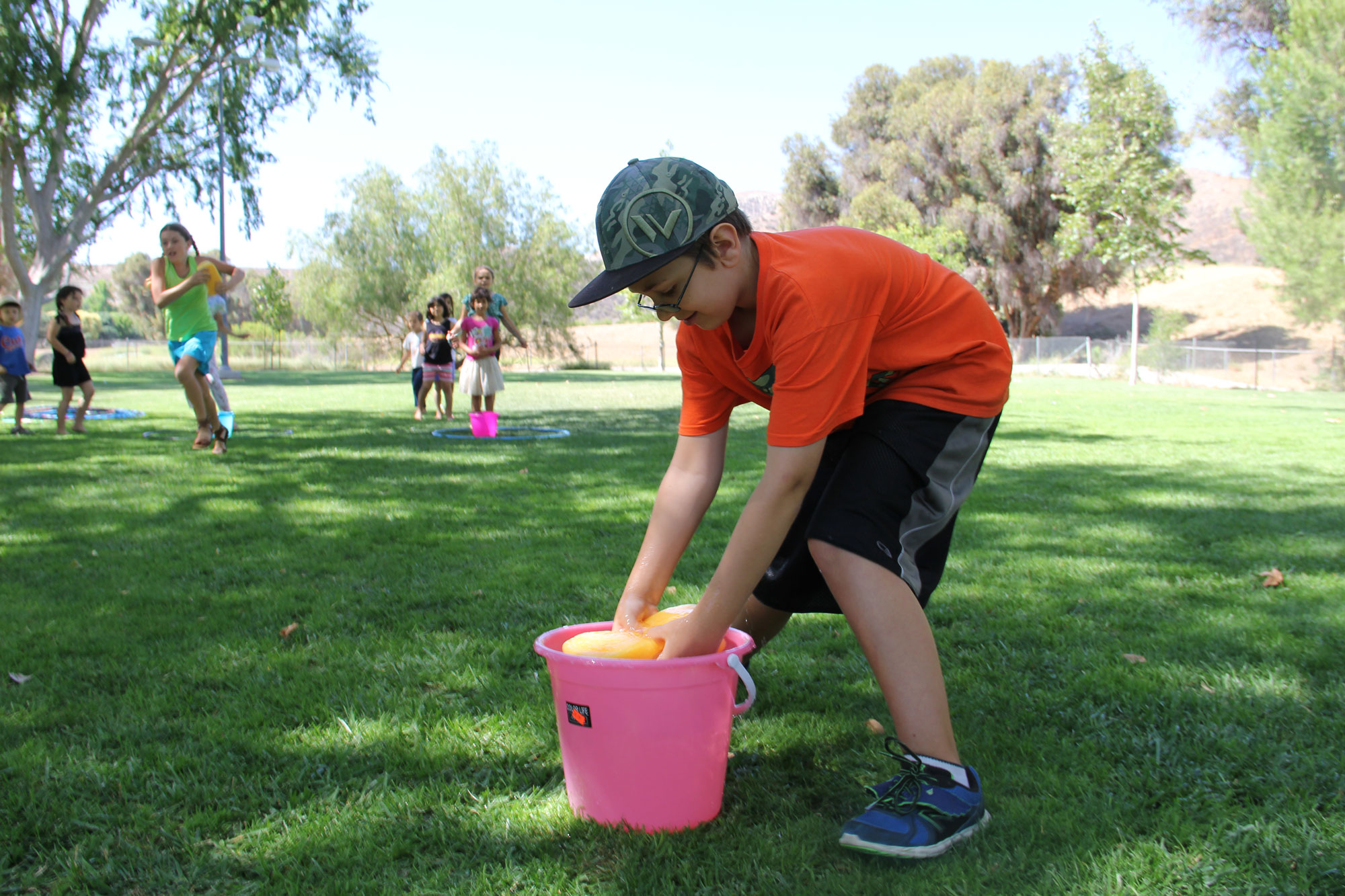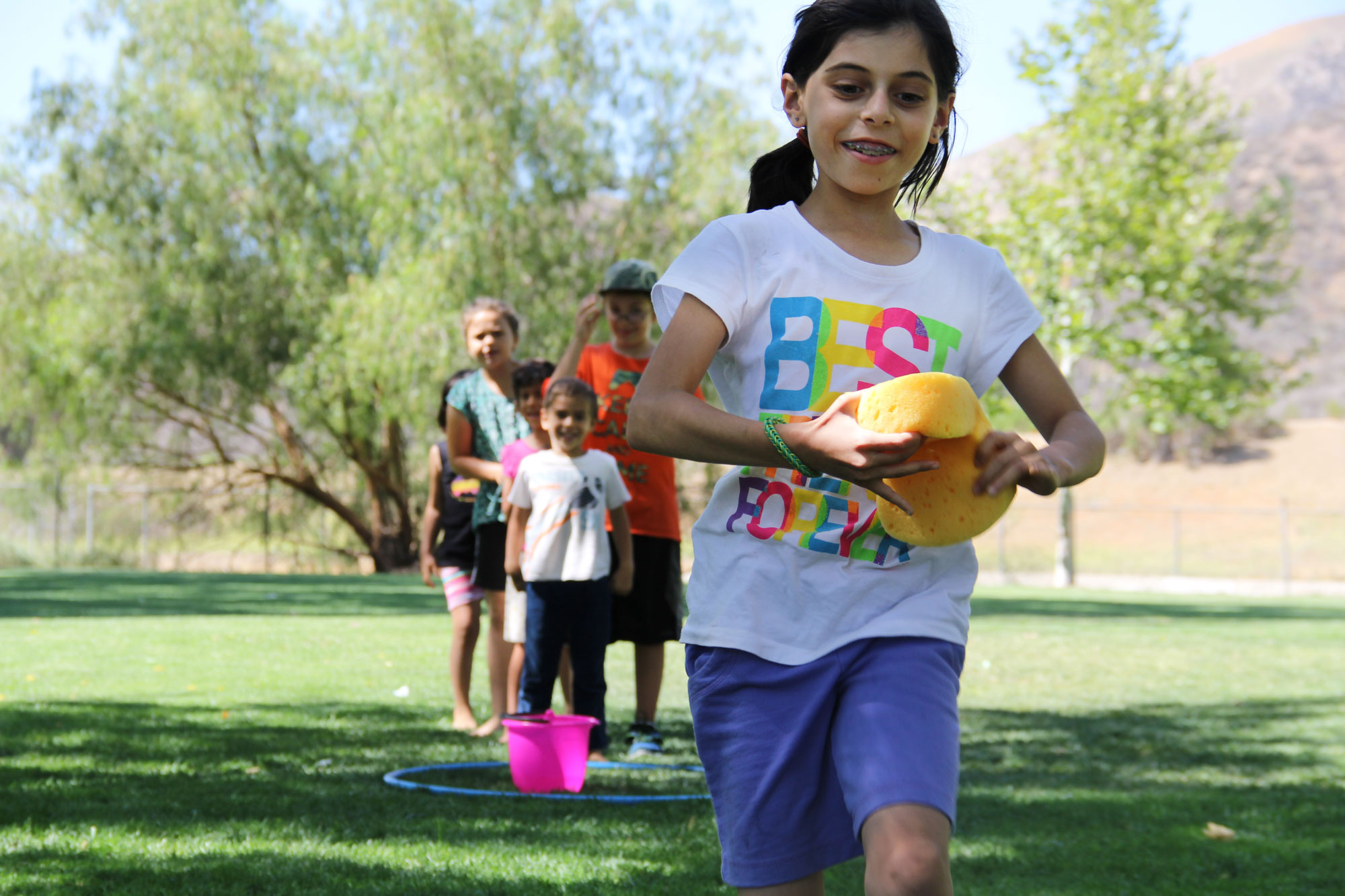 Who else is willing to come with a cooler that you pre-fill with water balloons, so we can play water balloon toss.  Waterfall Relay.
And WaterBucket Sponge Relay.  I will have a few more fun wet games up my sleeve.
So if you want to wear bathing suits or bring as second set of clothes, feel free.