My sister has been in Japan for the past 10 days and her photos and experiences have spurred on a bevy of Japanese home studies for my daughters and myself.  Today we had an amazing show & tell with so much sharing and feasting!  I brought a freshly steamed batch of Sushi Sticky rice to make Rice balls (or rabbits and hearts w/ Bento forms). 

We had a lively day of Origami, eating many types of mochi, Japanese tales, mapping Mt. Fuji, Mt Kyoto, Sendai, Fukishima, Hiroshima and learning the 4 big islands of Japan.  Many wore Kimonos and others brought delicious Bento boxes.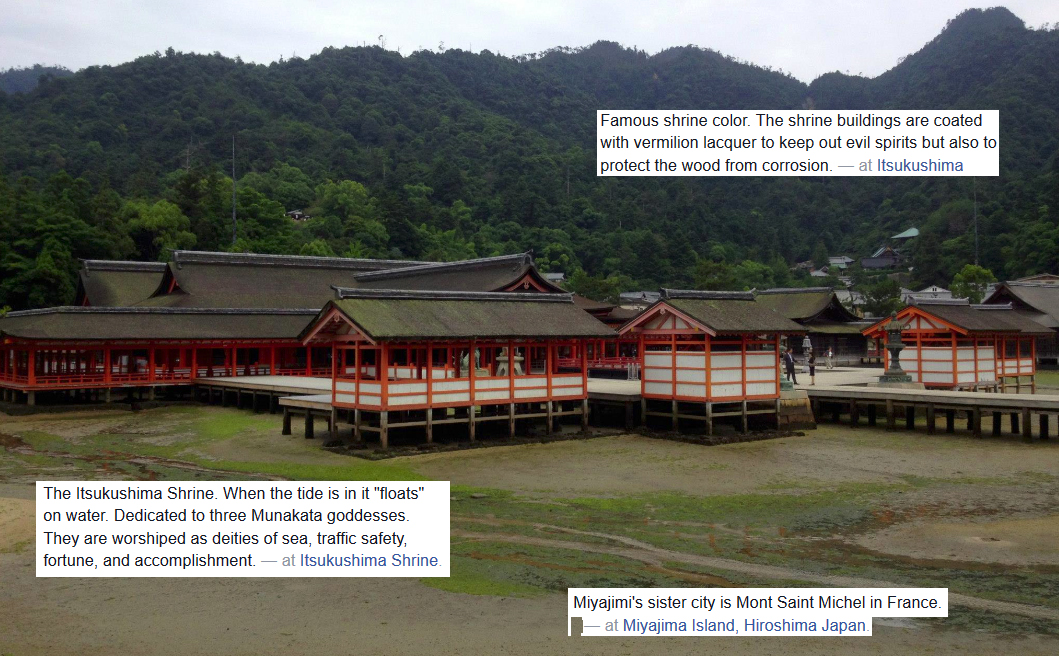 We learned about how Eliza Scidmore persevered and brought the Cherry Trees to Washington DC.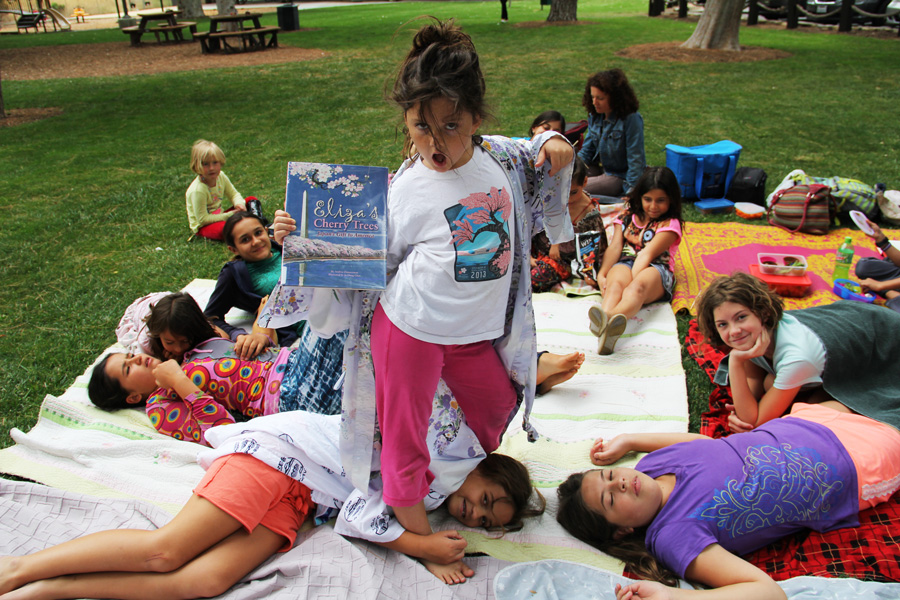 Many learned about Daruma goal and wish setting for the first time.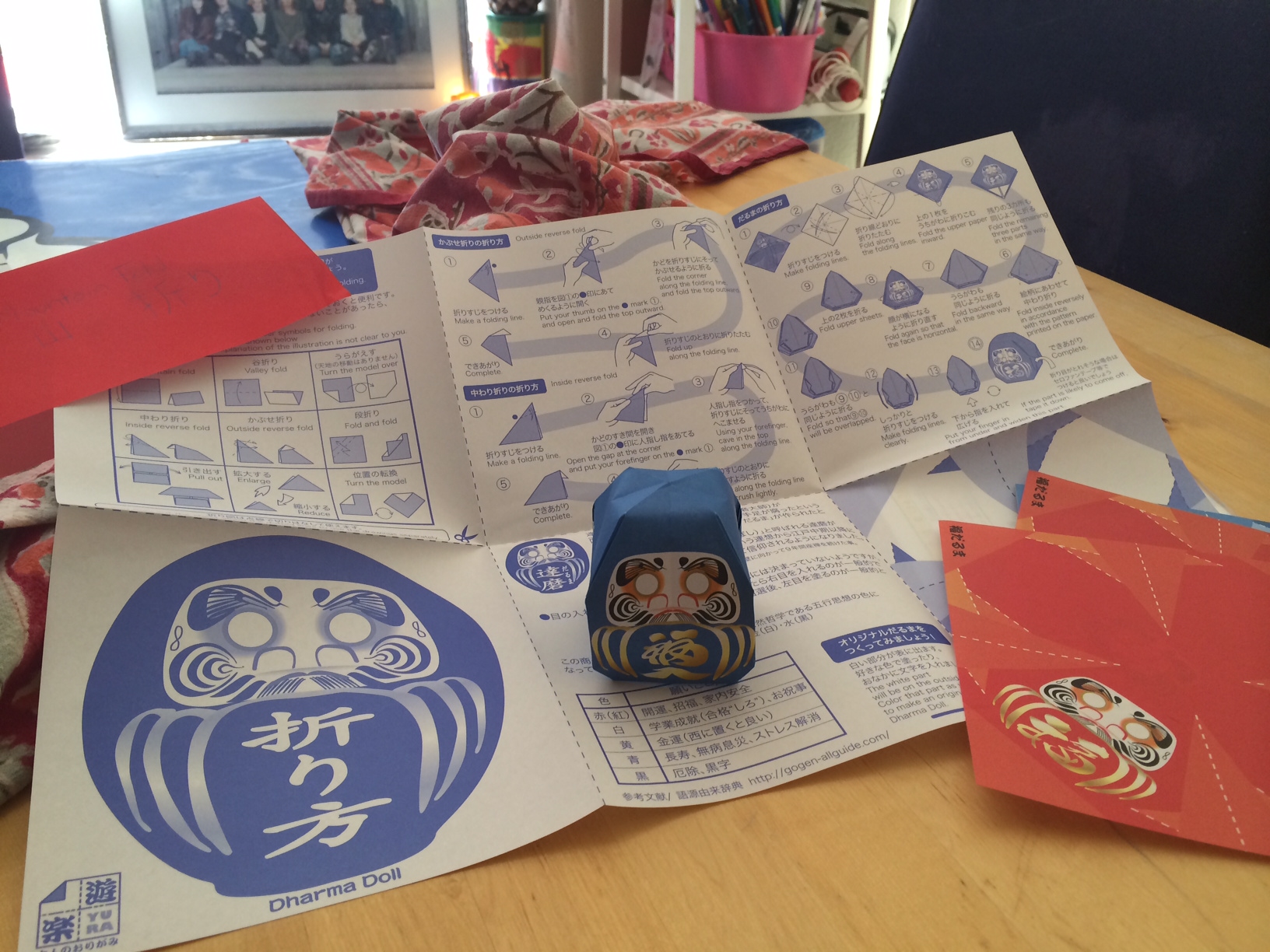 This is the week of Star-crossed lovers, when from our perspective on earth, two stars in the sky seem to touch only once a year.   According to folklore two legendary stars, the Ox Herder (Altair) and the Weaver Princess (Vega), are depicted as lovers.  The Sky King was unhappy that they were not tending to their duties and seperated each of the lovers on the opposite ends of the Milky Way.  However the Sky King allows the legendary lovers meet once per year, giving birth to the Japanese Tanabata festival, which will occur next month here in LA.