This week marks the 6th Anniversary of Mudpies & Butterflies. I can't believe I've been doing it for that long!!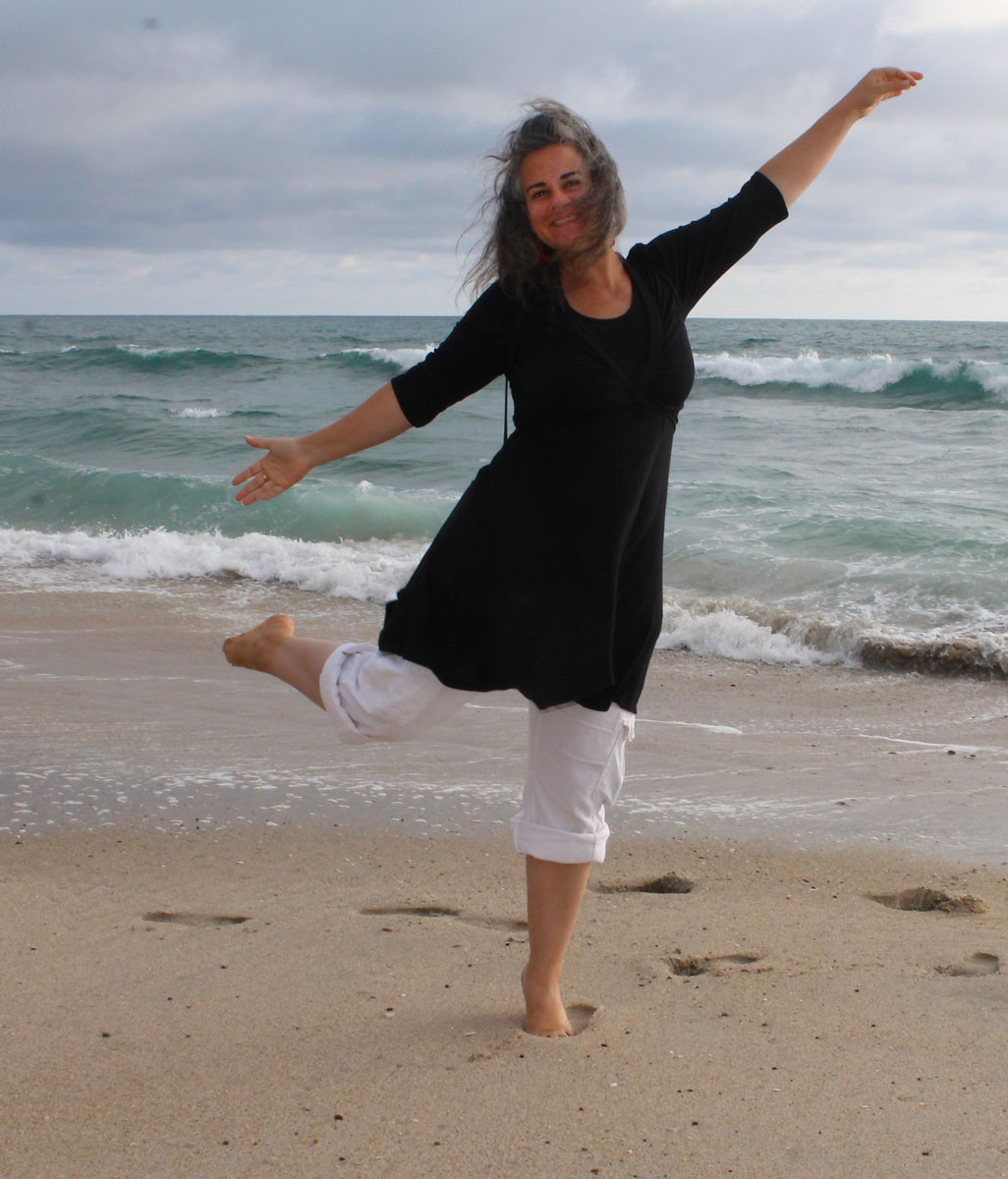 Let's Go to the Beach for some fun under umbrellas and waterplay in the ocean this Thursday.  Deltacs are bringing some hula hoops and boogie boards! What are you bringing?
Let's meet at the Topanga State beach for some tidepooling and romping (left of the bathrooms).  Low tide thursday is at 10am and high tide is at 4:30.  IF anyone wants to get there before 1pm, let me know.  Deltacs are thinking of staying for the sunset.