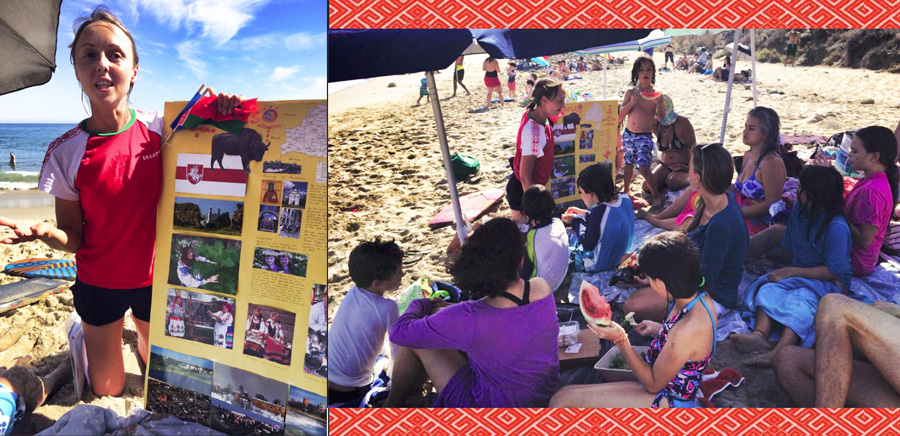 Hats off to Maria, not only for creating such great visual aids, but conscientiously choosing to share such a diverse but incredibly interesting highlights of Belarus culture (symbolism of embroidered patterns; the history and pride behind the varied flags; rare peatland biosphere; endangered species unique to the region; the backstory of the ingredients in our cold soup; and your personal pride, passion and love for your Motherland. Thank you so very much!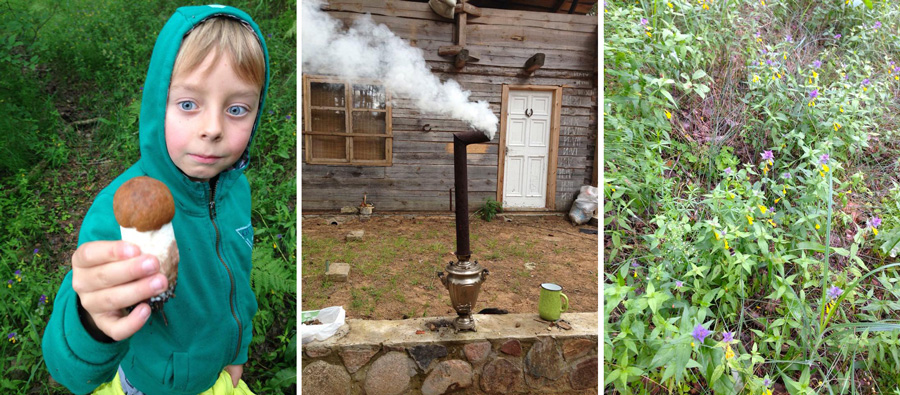 V. and Maria spent the first part of the summer in Belarus, her home country and they are excited to share some fun,  interesting things from their travels.  We will all help with a fun project that we can EAT!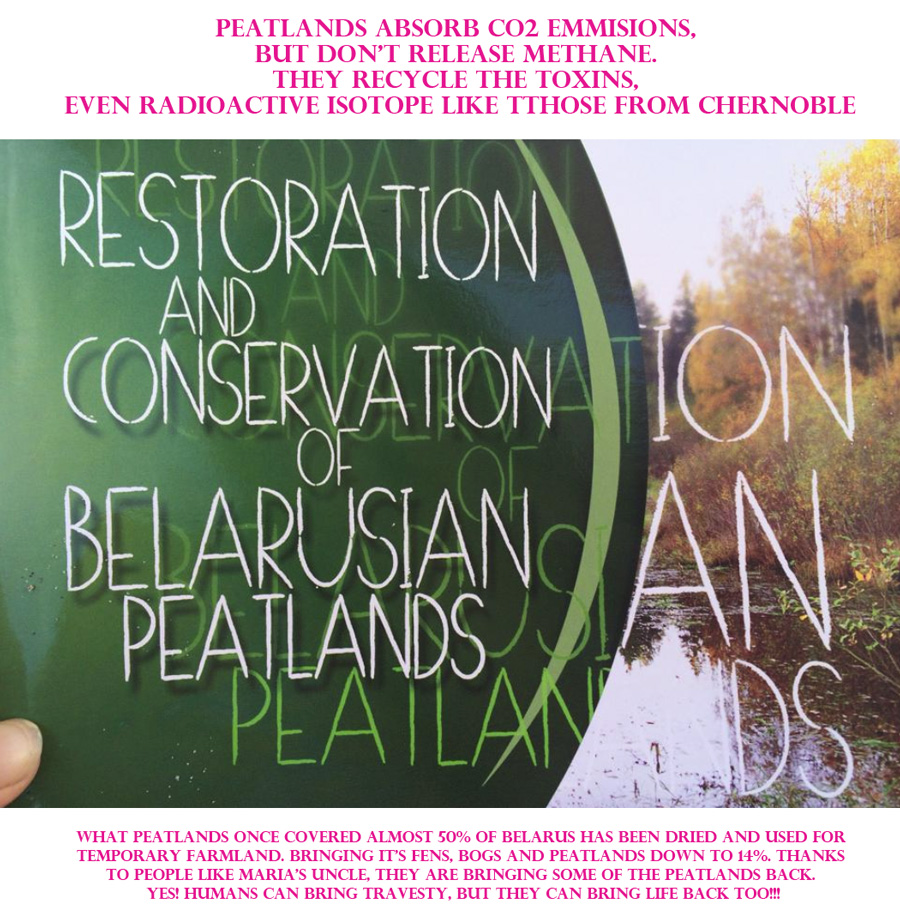 The Republic of Belarus is situated in the geographical center of Europe
and often named The Green Lung: the vast peatlands clean the continent's water and cool its climate. They also host numerous rare birds and plant species such as the globally threatened Aquatic Warbler and the Greater Spotted Eagle. But the lung is ill – about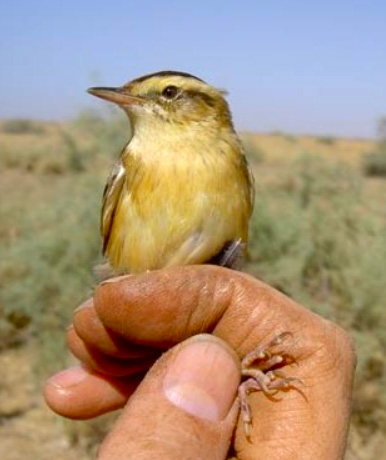 50% of the peatlands are slightly or strongly drained and degraded.