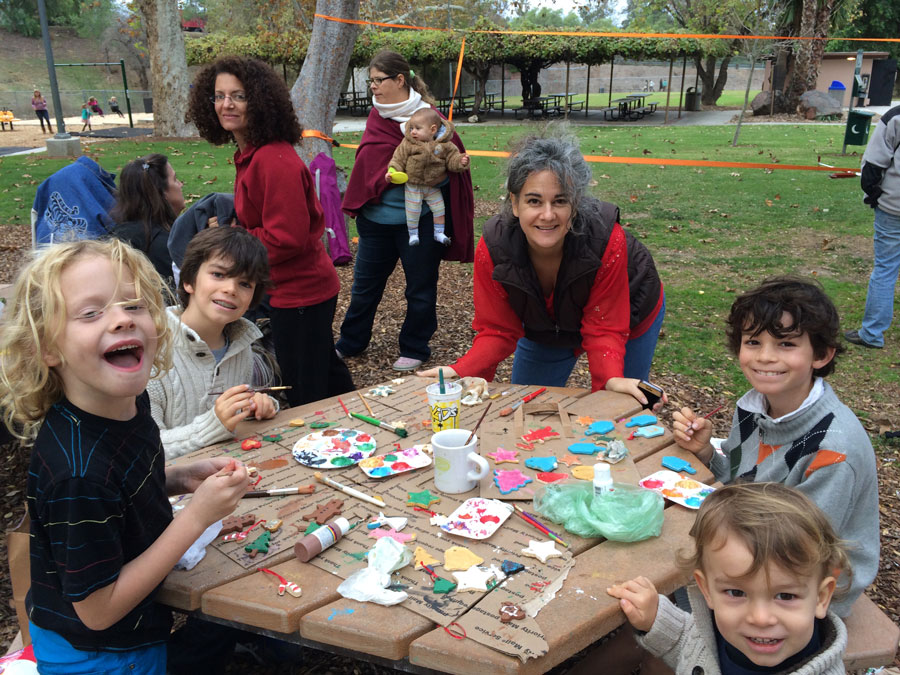 We can't wait to get together to share food, crafts and love this week.  It will be chilly, but there will be hot cocoa and plenty of hot tea.  Bring a lunch dish and something sweet to share at our potluck that starts at 11:30-1pm.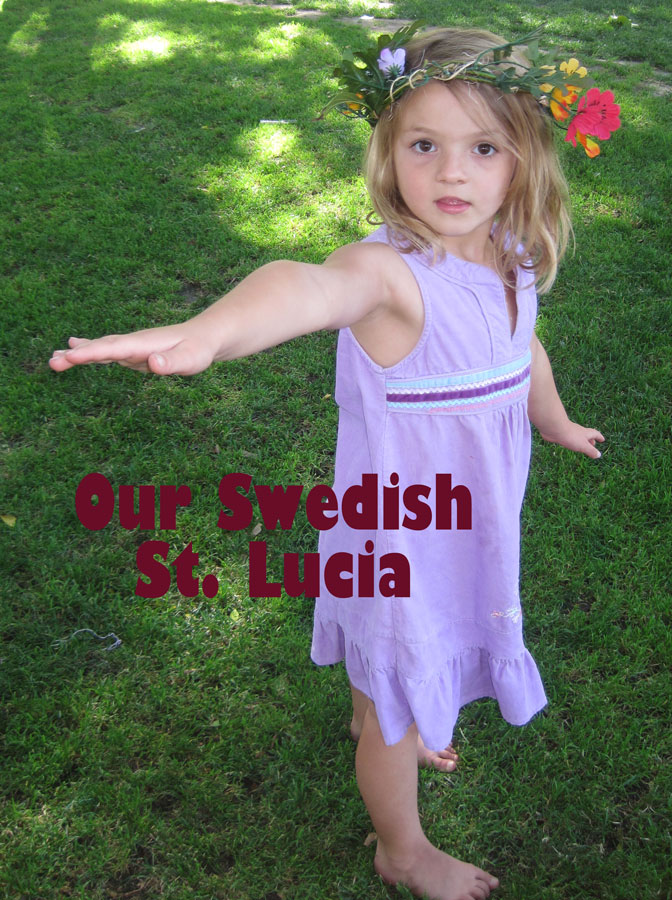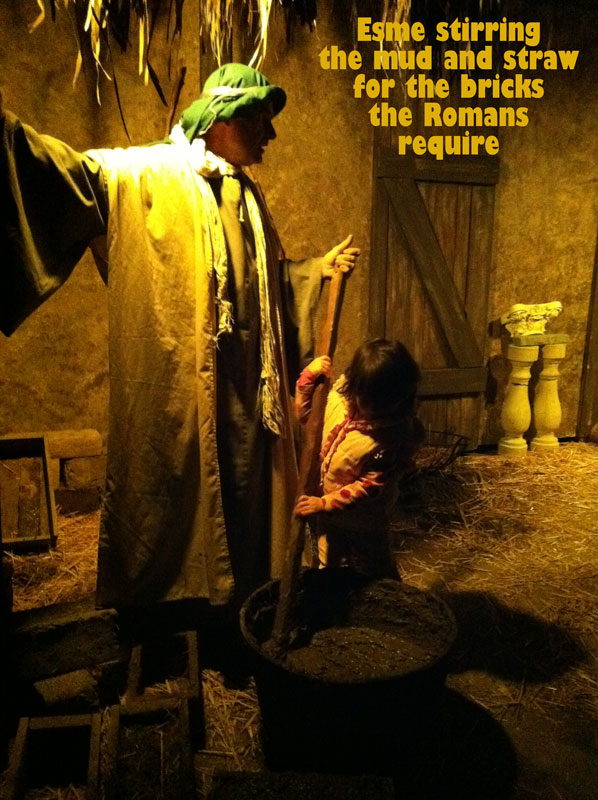 Families will be bringing crafts to share.  One family will share a bit about Chanukah, and another about Kwanza.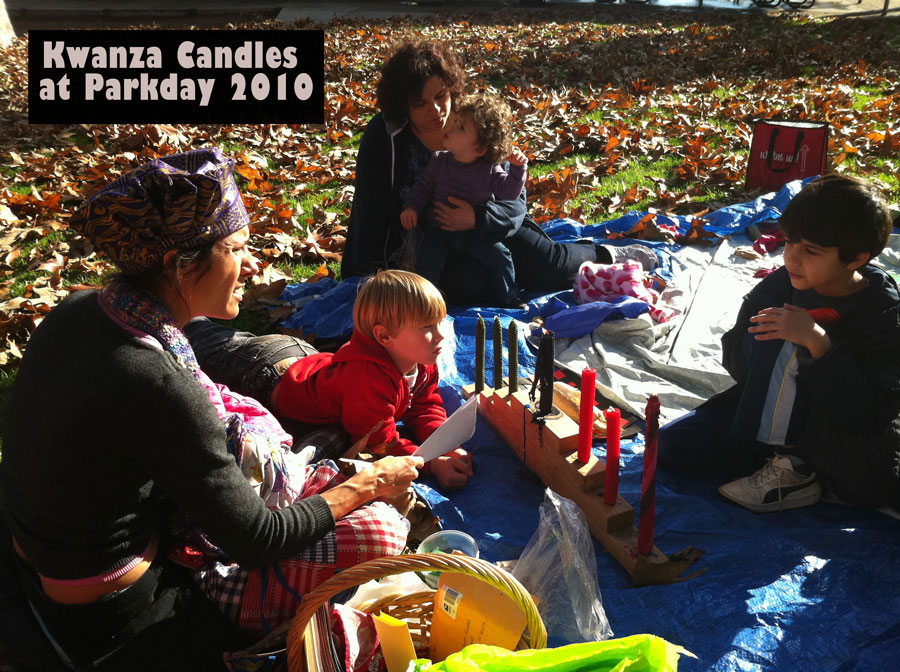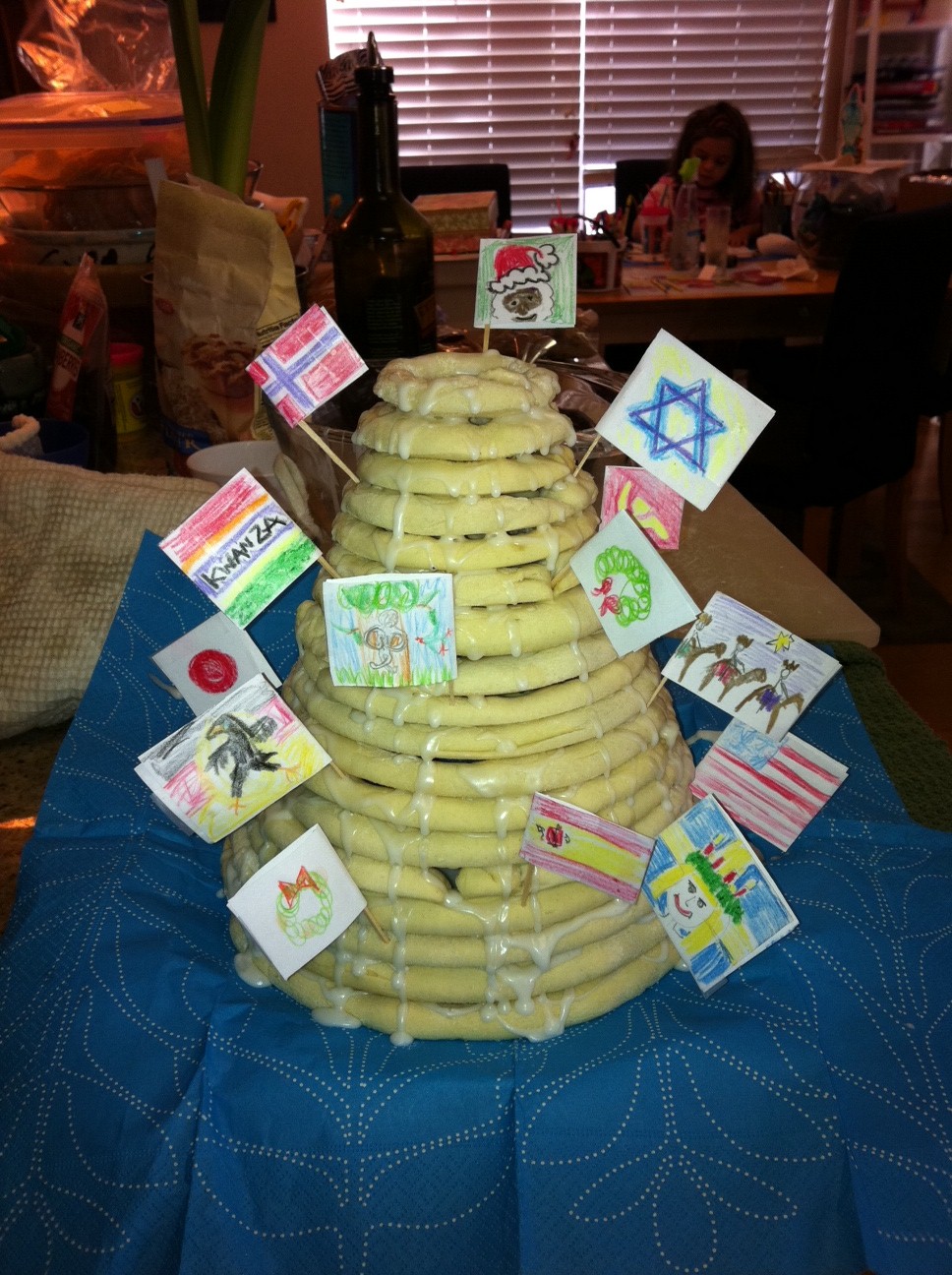 I will read a story of St. Lucia, a part of the Scandinavian (mostly Swedish) Festival of St. Lucia where Light overcomes the dark.  And we will pick a night to go visit Bethlehem this weekend and Candy Cane lane this week. We will sing Christmas & Chanukah carols together while we craft.  I  hope to see you there.
Happy  Holidays, Merry Christmas, Happy Chanukah, Merry Kwanza, Happy Solstice, and more.