I still need a few volunteers, please text or email.
Crafts open at 12:30; Games begin at 1:00pm. 

 
Get Your Costumes ready,  Halloween Week is Here!  We will be bringing back some of the favorite games and adding a few more.  I still need some parent donations and volunteers for crafts.  Start collecting your "Trunk or Treat Goodies" to pass out (remember - no candy, there will be ample on Friday).

1) Craft Station: Spooky Houses & Owls (I will provide some art supplies) Anyone have a craft to bring?
2) Pumpkin Broom Sweep (need 2 more brooms and 3 more little pumpkins)
3) Mummy Wrap - (need Toilet paper rolls)
4) Waterless apple-bobbing [Apple (pun intended) is bringing 2 dozen organic apples with stems intact ]
5) Spooky Freeze Dance  6) Apple Ring Relay (2 or 3 bags of organic dried Apple rings)  7) MOnStEr SaCk Racing 8) Pin the Warts on the Witch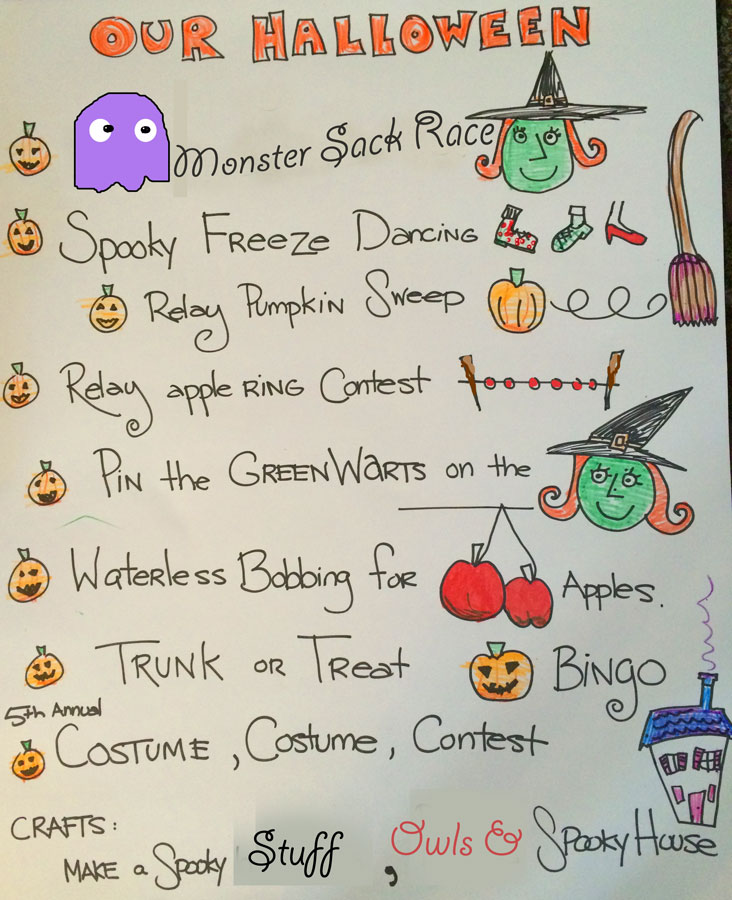 9) Costume Contest (each Costume will receive an award: spookiest outfit, most creative costume, most unique, most elaborate, cutest, sparkliest, purplist, etc). Parents are highly encouraged to dress up too.  If we are lucky, we might get a visit from Totoro.
10) Trunk or Treat @ 3:00 pm When you park your cars, do it trunk side in towards the  park.  At this time, Parents all sit next to their open trunks while the kids go from trunk or table or blanket to get their goodies.  Some families decorate their open trunks or just lay out a blanket next to a fold out chair. (Costume judging will occur after Trunk or Treat)   Remember – No candy or sweets for our Trunk or Treat. Feel free to UPCYCLE any items from home like toys and books.  My daughters and I usually fill giant Ikea bag with things from our home.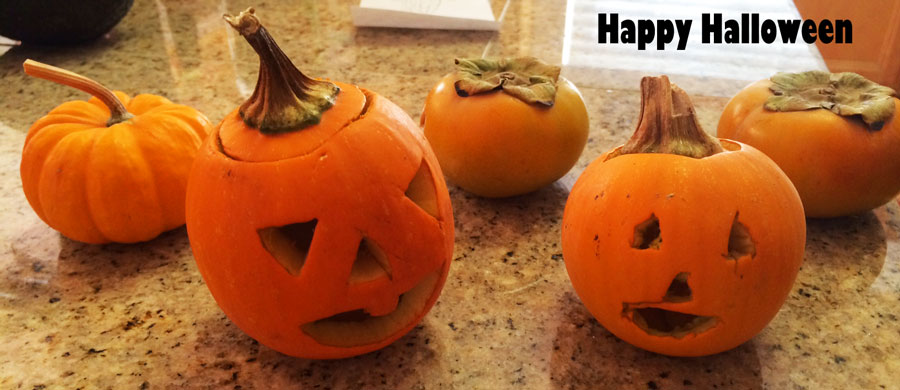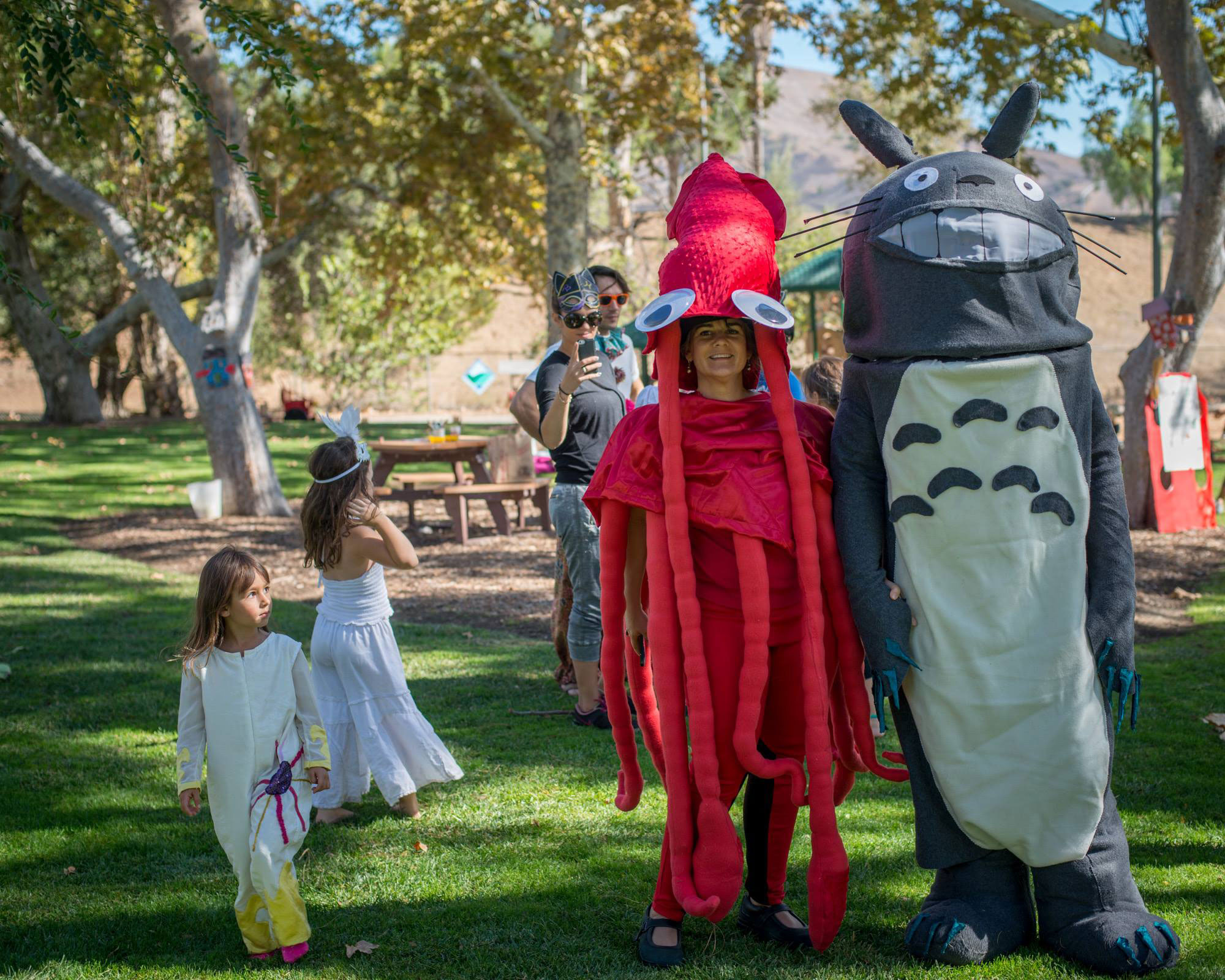 I can't wait to see everyone's costumes and the smiles they all wear for one of the kids' favorite times of the year!!