The fun family of Clara and her girls will share the parts of a Play and end with a fun performance that all the kids can join (loosely based on the story everyone knows : the Three little 3 Pigs.)  For the finale, everyone can join in and there can be multiples of any character.  It will be similar to how we did the below story.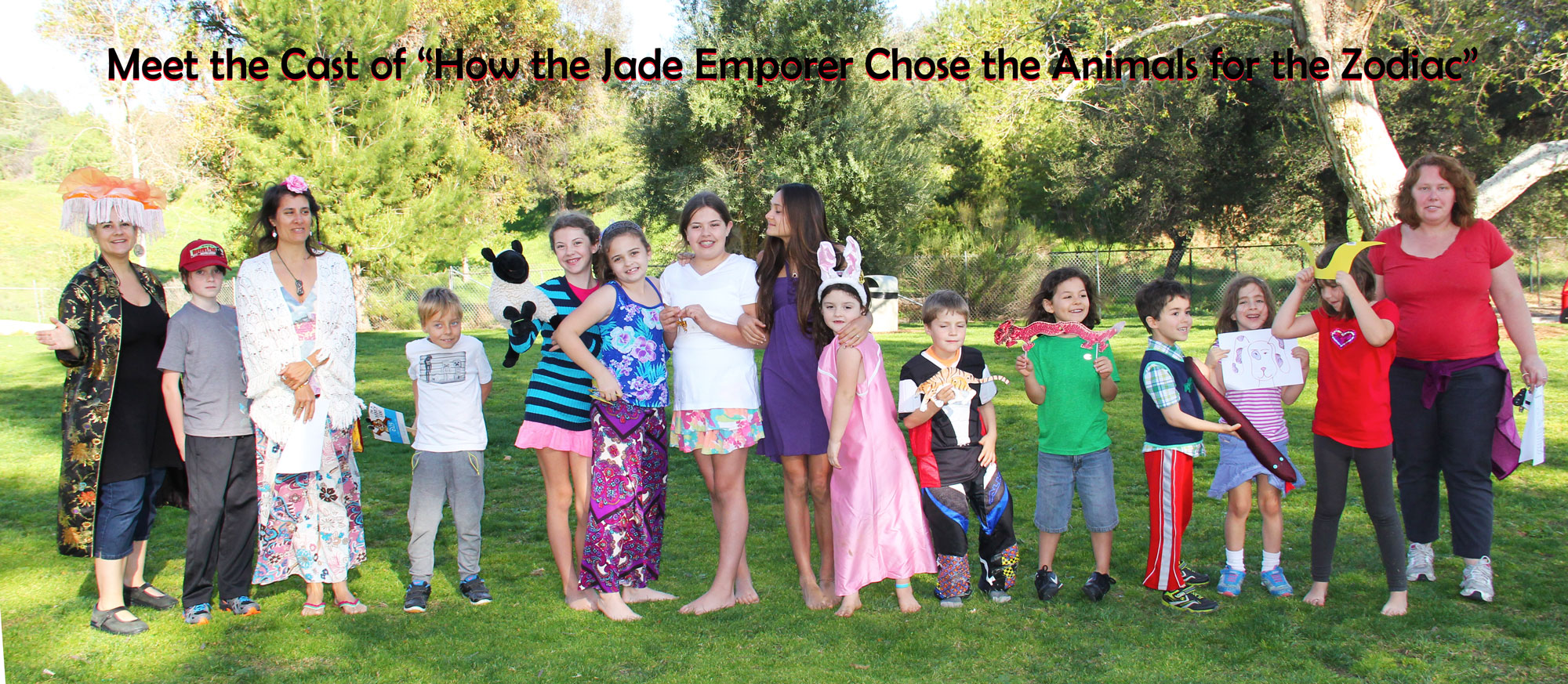 Here are three links they recommended and used while doing research for this fun parkday theme.
This one helps understand Elements of Stories.
Here is a rap version called Flocabulary, sharing the Elements of stories and plays.
This is an interactive play/story of Cinderella.